About DNA
My interest in music, audio, and engineering began in early childhood. I attended college at the California Institute of Technology (Caltech) and graduated in 1994 with a Bachelor of Science degree in Engineering and Applied Science. While a student, I investigated many areas of audio including several projects in James Boyk's course "Projects in Music and Science", EE/Mu107. Projects include research into binaural hearing and recording, dipole-room interaction, dipole baffle modeling, and enclosure resonance analysis.
While in college I knew then that I wanted to be an audio design engineer. After graduating my first job was with Boston Acoustics in 1995 as a transducer engineer. In the fall of 1995 I moved back to California and joined Aurasound as a transducer and speaker systems engineer. During these years I also worked part-time on weekends at Acoustic Image. This gave me the unique opportunity to not only see the "audio world" from an engineers and manufacturer's perspective, but also from the retail side. In the summer of 1999 a friend, who I met at Boston Acoustics, recruited me to work with him at Harman Multimedia, on projects for Apple which included the iMac. During that time Aurasound changed ownership and asked for me to come back. I was the program manager and lead design engineer for their 513, 794, and 992 series of woofers, regarded by many listeners as the best sounding woofers made.
I am the inventor of 8 United States patents including:
#6,636,612 (the basis behind Aurasound's famous NSW1 and NSW2 speaker drivers)
#6,801,631 (the special midrange-tweeter array arrangement in the DNA Sequence loudspeakers).
In 1994 during my consideration and search for the ultimate phonograph turntable, I heard for the first time a single ended triode (SET) amplifier. Up until that point, my personal reference was a pair of push-pull tube monoblocks with monitor speakers and dipole subwoofers. The sound I heard from the SETs was markedly better in clarity, purity, and immediacy. I was hooked. From that moment I began my search for the best sounding high-efficiency loudspeakers available to partner with these amplifiers, auditioning many home audio and pro audio speakers of all designs, regardless of price. My conclusion: I could not find one that sounded like a "normal" speaker with the efficiency "turned up". So I made the decision to develop my own high-efficiency loudspeaker in 1995. This pursuit ultimately led to the invention of my patented quad midrange/tweeter array and development of the DNA Sequence loudspeaker.
Never ceasing my personal quest for the best sound, I auditioned components from around the world and discovered some excellent European products unavailable in the USA. Knowing that other people would appreciate these units, I founded DNA in 2001 to import and distribute the Audio Synthesis Passion Ultimate remote passive preamp, the Airtangent airbearing linear-tracking tonearm, and Bremen No. 1 D/A converter. As these models became discontinued (Airtangent arms are sometimes available by special order), I shifted the business focus of DNA to exclusively design and manufacture hi-fi products of my own creation. In 2009 I introduced the DNA Sonett tube headphone amplifier to bring the unmatched fidelity of single ended triodes to the headphone listening enthusiast. Building on the success of the Sonett with the desire to create a dedicated 2A3 headphone amplifier for more challenging headphones including the AKG K1000, I launched the DNA Stratus in 2012. Each model is carefully developed to provide exceptional fidelity and lasting musical enjoyment, the latter of which I believe being the true purpose and goal for hi-fi components. Rest assured: DNA products are uniquely created for the music aficionado by a life-long enthusiast with the credentials to match. Listen for yourself™.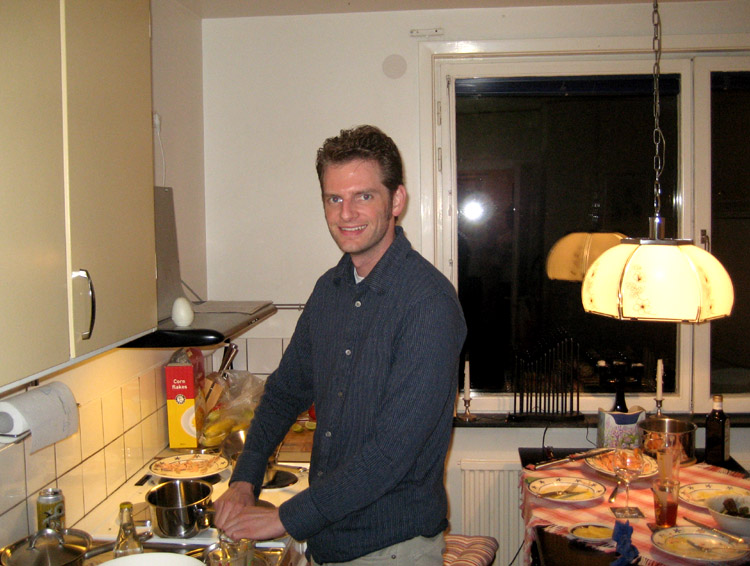 Copyright © 2001 - 2016 Donald North Audio LLC. All rights reserved.